Working For ItriCorp; It's not so much a job as it is a lifestyle.

Independent Contractor
posting current as of March 2019

ItriCorp, headquartered in northern Virginia, is looking for an Independent Contractor to spearhead Hawk-Eye™ System Sales.  Hawk-Eye™ is the only 24/7/365 visual and thermal image data scouting and irrigation prescription tool for turf managers. 

You layout your sales territory.. 

We are a small company ready to grow significantly with your participation.
Educational Requirements
Good understanding of agronomy

Knowledge of turf cultivation and management practices
Experience Requirements
Turf Management
Attributes for Success
Cordial, respectful, and helpful attitude
Understanding potential client's needs and an ability to communicate how Hawk-Eye™ can fill them.
Ability to work independently and communicate client needs to ItriCorp.
Enthusiastic advocate of our company and products
Enjoys the role as a salesperson
This is a High Commission Offering
e-mail your resume and cover letter to:  jim.etro@itricorp.com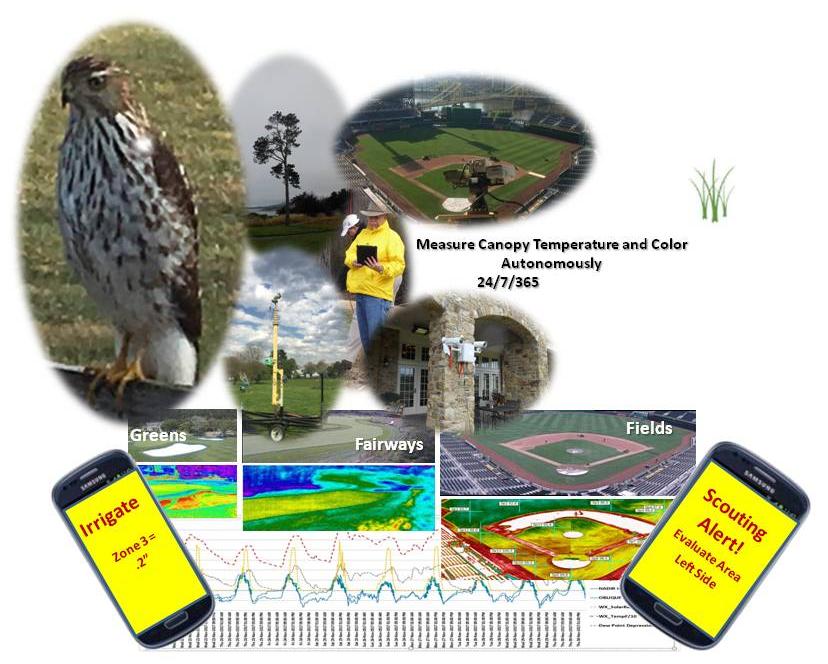 We are always on the look-out for individuals with:
A strong work ethic, the spirit of teamwork, high ethical standards
A commitment to constant personal and professional improvement
The corporate interest is in our employees:
Our goal is to encourage and help them grow to meet their personal and professional goals.
We provide a quality work place and encourage innovation and invention.
We are not a body shop, providing seats in an old world factory environment.
We believe that our approach will always deliver the best long term value to our customers.
We utilize RMA for Executive Search & Recruiting services