Working For ItriCorp; It's not so much a job as it is a lifestyle.

OUTSIDE SALES REPRESENTATIVE -
Sales Territory: To Be Determined based on your locale and interest
posting current as of July 2017
The Turf-Vu Division of Itri Corporation has an immediate opening for a Sales Professional.
The ideal candidate will have practical experience as a turf grass manager and/or an irrigation professional and successful sales experience.
You must be self-starter who enjoys the sales process and can facilitate the many aspects of the sale including financing, trade-ins, pricing and completing the sale.  You must also enjoy deepening customer relationships and feeding concepts and ideas back to the company for product improvements.
EDUCATION/EXPIERENCE REQUIREMENTS:
Education: Two or four year degree in agronomy, turf management, or a related field
Experience: Three years as an Assistant Grounds Keeper or Assistant Superintendent

For additional information and to set-up an interview please e-mail your resume and a cover note to jim.etro@itricorp.com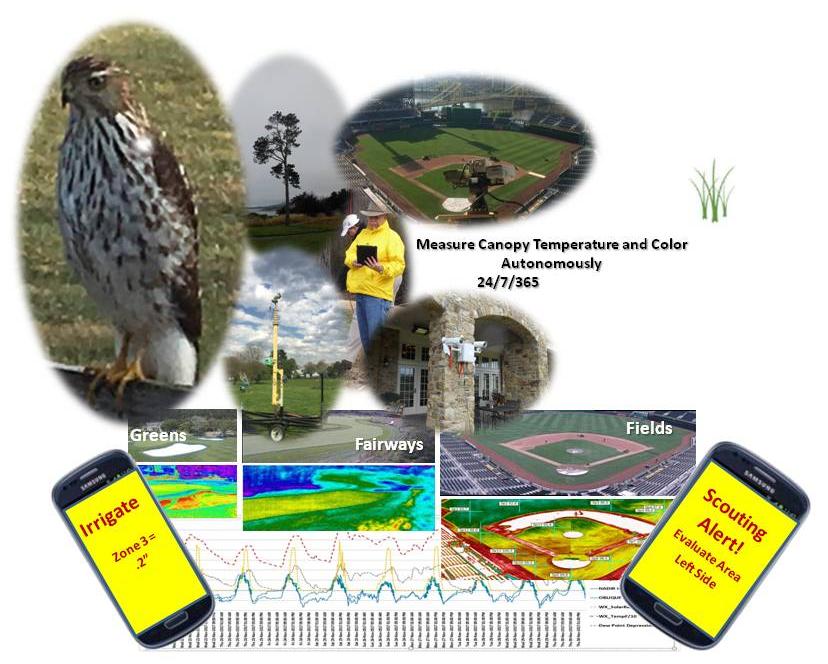 We are always on the look-out for individuals with:
A strong work ethic, the spirit of teamwork, high ethical standards
A commitment to constant personal and professional improvement
The corporate interest is in our employees:
Our goal is to encourage and help them grow to meet their personal and professional goals.
We provide a quality work place and encourage innovation and invention.
We are not a body shop, providing seats in an old world factory environment.
We believe that our approach will always deliver the best long term value to our customers.
We utilize RMA for Executive Search & Recruiting services